School closures in Guernsey cannot be ruled out: Minister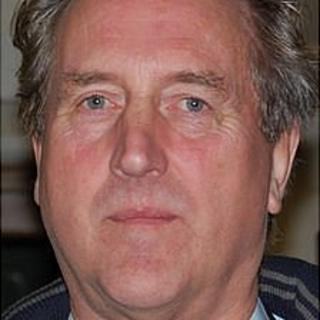 Closing or merging Guernsey schools to meet budgeting targets cannot be ruled out, the education minister has said.
His department needs to find savings of £7m by October 2014 under the States Financial Transformation Programme.
Deputy Robert Sillars said unlike other departments education had no income so to make savings cuts had to be made.
He said: "The priority is to keep education in the island at the level we've attained it to and to try to keep improving it."
The island outperformed the UK and Jersey in results for both A-level and GCSE exams, released earlier this month.
Deputy Sillars said everything run by the department, which includes the Schools' Music Service and the Careers Service, was being reviewed to see if any savings could be made.
The Financial Transformation Programme is a five-year programme aimed at delivering a total saving of £31.8m by October 2014.