Guernsey museum plan sparks petition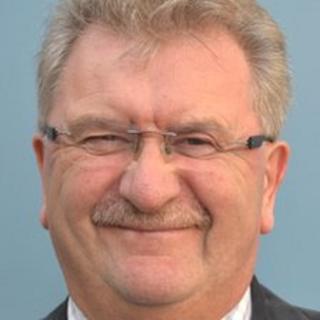 Residents opposed to plans for a new museum and equestrian centre in Guernsey have started a petition against it.
The plans for the Oatlands and Les Gigands Vineries have been criticised by neighbours of the site concerned about additional noise and traffic.
Deputy Mike O'Hara, Culture and Leisure Minister, said it was vital to promote different aspects of local culture.
The plans include provisions for an indoor arena and outdoor dressage area.
It was hoped a museum, also planned for the site, would house some of the island's artefacts, including industrial heritage objects.
Peter Kaufman Kent, the owner of Oatlands Village and the person behind the plans, said the scheme could help the area become a vibrant tourist attraction.