Guernsey farmers 'behind schedule' after bad weather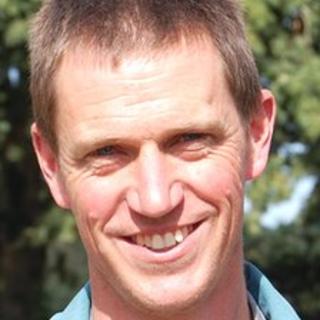 Farmers are months behind schedule due to a summer of heavy rain, according to a spokesman for the Guernsey Farmers' Association.
James Watts said haymaking and silaging have been delayed, with the first silage supposed to have been completed by the end of May.
He said cows were being kept under cover every night due to wet and muddy fields.
Mr Watts said the delays could hit local farmers' finances.
The rain has already seen the cancellation of one Guernsey festival, and the delaying of another.
It was announced last week that the island's annual agricultural show would be split over two months to allow farmers more time to prepare their livestock.
Mr Watts said he was not likely to enter any cattle in the show, as he hoped to be harvesting his wheat crops in August instead.