Alderney to host its own unofficial torch relay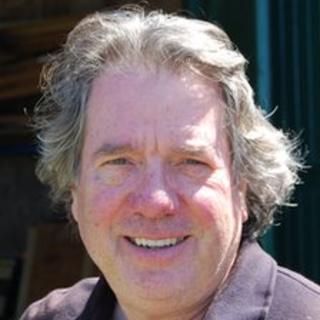 Alderney is to organise its own torch relay, after none of its residents were chosen to carry the Olympic flame.
The torch will be brought to Guernsey on Sunday but it will not be taken to Alderney, Sark or Herm, or be carried by anyone from the smaller islands.
Ronnie Cairnduff, the Alderney Week team leader, said there was disappointment over the omission.
He said their own relay would be held on 4 August, the first day of an annual festival which had a "Games" theme.
Mr Cairnduff said the alternative event would feature "as many people as we can fit in".
"We do have a proper torch with a proper flame but it's not an Olympic torch," he said.
"We must be very careful about this because the Olympics are very, very precious about their logos, which is understandable."
Guernsey sports commissioner Debra Thompson said residents from the whole Bailiwick had been recommended to London 2012 organisers Locog as official torchbearers.
She said efforts had also been made to ensure the relay route involved all the islands.
However, she said these representations had "fallen on deaf ears".
"They have a lot on their plate," she said. "They are a large organisation."
Locog had responsibility for overseeing the nomination process, which was undertaken by individual company sponsors.
A spokesman for Locog told BBC Guernsey that it was impossible to ensure the torch was taken to every part of the British Isles and some communities were bound to be left disappointed.