Guernsey Potato Peel Pie filming delayed until 2013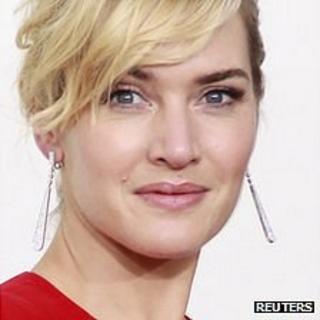 The filming of a Kenneth Branagh-directed project set in Guernsey has been postponed until next spring.
The adaptation of The Guernsey Literary and Potato Peel Pie Society novel had been due to be filmed this year.
Guernsey's Commerce and Employment Department said film studio Fox had delayed filming due to "continued casting and timing issues".
It was reported in January that British actress Kate Winslet would be starring in the film.
Kenneth Branagh visited Guernsey in January to visit possible filming locations after he was revealed as director.
According to the Commerce and Employment Department, the film's creative producer Paula Mazur said: "It really is important to get the right cast on board."
The department also quoted her as saying: "It [the delay] will also allow for the shoot to take place when the wild flowers and vegetation are at their best in Guernsey, which personally was my ultimate goal."
Filming had been due to begin this spring.
The Commerce and Employment Department said it was relying on the partnership of industry along with donations to help bring the film to Guernsey.