Guernsey election 2012: Fewer female candidates stand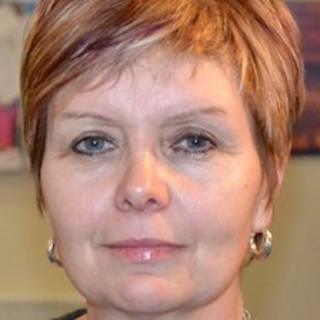 A Guernsey politician has said the lack of female candidates for the 2012 general election is "disappointing".
Deputy Carol Steere, who is not standing for re-election, said: "At least 50% of the candidates should be female, in my opinion."
The former education minister said: "I do wish that there were more female candidates so we could see greater female representation in the assembly."
Out of 78 candidates for the 2012 election, 12 are women.
Deputy Steere said: "It's one of those difficulties - how do you encourage women to stand and to get them to put themselves forward?
"I do think that women bring a great deal to the assembly and to politics generally."
'Low-key election'
Adrian Lee, a politics expert and Channel Islands observer, said: "The number of women on the list is now fewer than in previous years.
"In 2004 there were 14, 2008 there were 15, now there are only 12."
He also said a lower than expected figure on electoral roll registration and a reduction in the number of candidates suggested a lack of an issue big enough to motivate people.
He said: "This is shaping up to be perhaps a rather low-key election... at least that's how it looks at the moment."
The 2012 election takes place on 18 April when 45 deputies will be elected to the States of Guernsey.