Guernsey politician rejects LVCR appeal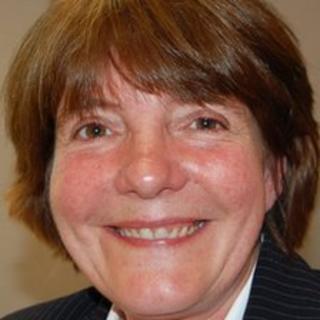 Appealing against the decision to end Low Value Consignment Relief for the Channel Islands would have no benefit, a Guernsey minister has said.
Last week, the UK High Court rejected suggestions by the States of Guernsey that scrapping the VAT relief would discriminate against the islands.
Deputy Carla McNulty Bauer said she was "extremely disappointed" at the ruling.
However, she said there was no evidence to suggest an appeal would be a worthwhile move.
She said: "[LVCR] was a perfectly legitimate use of a trading opportunity by Guernsey and the Channel Islands.
"The judge did recognise that the trade was not tax avoidance and there was no abuse."
Action 'worthwhile'
Deputy McNulty Bauer said her department was offering advice to employees and businesses that felt they might be affected and was co-ordinating measures aimed at dealing with any redundancies with other States departments.
She also said that while she felt a further appeal had no merit, the legal action taken against the UK "had been worthwhile".
The campaign group Retailers Against VAT Avoidance Schemes (RAVAS) had been backing the UK government's efforts to close the relief to the Channel Islands.
Richard Allen, from RAVAS, said of the court ruling: "We're very pleased... the judge made the right decision.
"The evidence that people have been put out of business [because of LVCR] is obvious to everyone because... in the music retail sector, all the major players are offshore."
Mr Allen said he was not happy that people in Guernsey may lose their jobs, but said: "If people hadn't got greedy, we wouldn't have campaigned. That's what happened."
He said he would continue to focus his campaign on companies basing themselves in other countries to make use of LVCR.
The relief means parcels valued at under £15 sent from non-European Union countries to the UK are not charged VAT, which is currently set at 20%.
It will cease to apply to the Channel Islands from 1 April.
The States has until 5 April to lodge an appeal against the court ruling.