Guernsey harbour mooring payment changes defended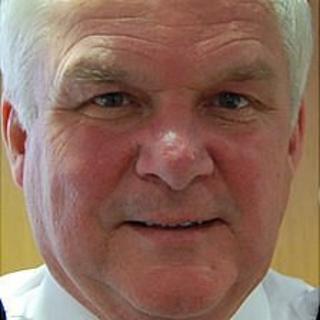 Guernsey's harbour master has defended plans to change how payments for boat moorings are collected.
Some boat owners have criticised the end of monthly direct debit payments in favour of a single annual lump sum.
Captain Peter Gill said alternative ways of collecting payment were being investigated to cut down the costs of administration and debt collection.
He said although the current system was ending it did not necessarily mean the end of the option of monthly payment.
Captain Gill said: "Nothing is ruled, nothing whatsoever is ruled out. It might even be that we have to retain the current arrangement, it might be that we put some surcharge on to the direct debit.
"Hopefully the ability to pay on a monthly basis will continue but it might not necessarily be directly with Guernsey Harbours."
He said the organisation was speaking with local finance houses about the option of providing scheduled payment packages.
The changes to payment are due to come into effect at the end March 2013, at the end of mooring year.
Captain Gill said boat owners would be sent an update during the summer.