Guernsey Diamond Jubilee celebrations revealed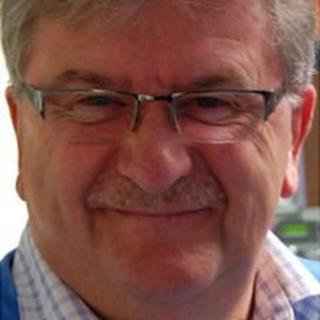 Plans for events organised to celebrate the Queen's Diamond Jubilee in Guernsey have been released by the Culture and Leisure Department.
Minister Mike O'Hara said the main focus would be the extended bank holiday weekend, from 2-5 June.
Events include concerts, a yacht rally, the raising of all the Commonwealth flags, a 21-gun salute and fireworks.
The department has also launched a new website so all the jubilee events can be advertised together.
Deputy O'Hara said: "I am especially pleased to see that all of the parishes are staging their own events offering a great mix of activities.
"There will be something for everyone from the very young to the senior citizen to enjoy over the period."
The Bailiff's office has supported the Culture and Leisure Department in the co-ordination of events.
Bailiff Sir Geoffrey Rowland said his office had worked closely with the Lieutenant Governor, the States, the parishes and other organisations to ensure the celebrations were many and diverse.