Guernsey States not informing the public, says report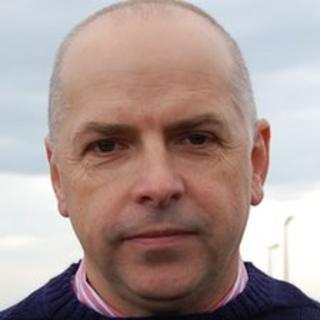 A report by Guernsey's Scrutiny Committee has found the States is failing to keep the public informed.
The report said there was "very little corporate direction" on engaging the public, and that departments had experienced varying degrees of success.
It added that resources were often scarce and the opportunity to share experience was "largely untapped".
Committee chairman Deputy Barry Brehaut said people felt there was a lack of genuine consultation.
He said: "Consultation has to be a two-way process ... any policy that's formed or any document that's produced from that must have that input from members of the community embedded in it."
The report has been put to the States as a discussion document, for the next Scrutiny Committee after the 2012 election to monitor and make recommendations based on it.
Deputy Brehaut said: "This report will be progressed by politicians, new politicians whose experience of public engagement will be relevant and current.
"It will be useful that people with an open mind and a fresh approach can take this report forward."