Guernsey animal charities launch pet microchip campaign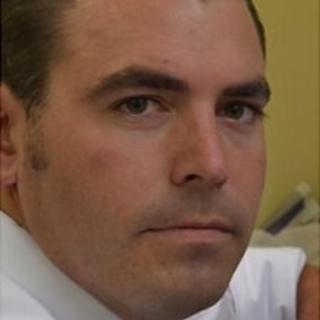 Guernsey pet owners have been urged to microchip their animals by two local charities.
The GSPCA and Animal Aid have offered to microchip people's cats and dogs at a reduced cost of £4.99 until 4 April.
Microchips allow stray or lost animals to be scanned and identified so they can be returned to their owners.
Steve Byrne, GSPCA manager, said other pets including ferrets, rabbits and horses could be tagged and owners should ask their vet for advice.
He said the GSPCA normally charged £10 for microchipping.
Sue Vidamor, founder of Animal Aid, said: "It's amazing the number of cats I get in as strays with no identification.
"We are doing this special offer to try to get all animals in Guernsey that can be microchipped done as it would mean there aren't worried owners looking for their beloved pets as rescue shelters would identify them much quicker."