GSPCA calls for removal of waste 'to protect animals'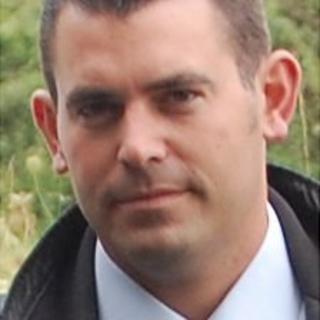 Islanders who go fishing have been urged to clear up after themselves by the manager of Guernsey's animal shelter.
It follows the death of an adult gannet that was found tangled in fishing line.
Steve Byrne, of the centre, said the bird had been taken into care and treated after being found at Petit Bot on Wednesday. It later died.
He said it was just one of a number of unnecessary deaths due to becoming injured by rubbish.
Mr Byrne said: "We urge everyone to ensure they clean up after themselves, from fishing tackle to any kind of waste, as the GSPCA wants to keep Guernsey tidy and animals safe."