Former inspector named Guernsey Airport deputy director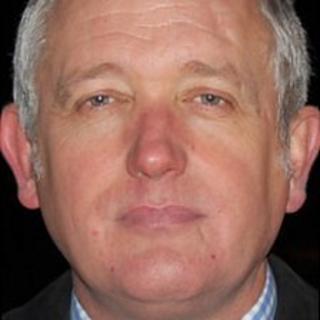 Former police inspector Ashley Nicholas has been appointed the new deputy director of Guernsey Airport.
Mr Nicholas has worked for the Treasury and Resources Department for the past year, but prior to this he served for 32 years in the Guernsey Police.
He is due to begin working in his new role in March.
The current deputy director Simon Macphail stood down on Friday ahead of taking up the role of Aviation Security Regulator for the Channel Islands.
Mr Nicholas said: "This is an exciting role. My background and operational experience in the police should hold me in good stead, but I am also looking forward to the fresh challenges that being deputy airport director will no doubt bring."
Adrian Lewis, chief officer of the Public Services Department, said: "Guernsey Airport has a vital and specific mandate that focuses mainly on the efficient operation of the day-to-day transport links to and from the Island.
"I am sure Ashley will be an excellent addition, and will find ways of building on the current success."