Channel Islands christmas lottery raises £213,000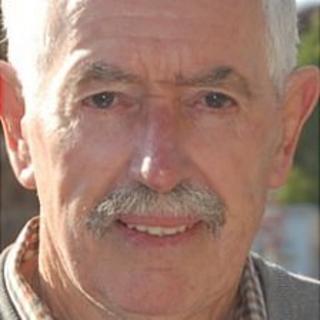 More than £213,000 will be given to Guernsey charities from the proceeds of the 2011 Channel Islands Christmas Lottery.
Funds are shared between the charity associations of Guernsey and Jersey, who distribute them.
Malcolm Woodhams, treasurer of the Association of Guernsey Charities, said: "There has been an increase in the number of applications.
"We know many of the island's voluntary groups need financial help."
The association's council is studying all the applications it has received and the details of which charities will benefit are due to be announced at the association's annual general meeting on 19 April.
In 2010 a record £231,000 was shared between 36 Guernsey organisations, with grants ranging from £410 up to £20,000.
Deputy Francis Quin, chairman of the Lottery Advisory Panel, said: "This is a fantastic result, to be able to provide such a substantial amount will really help support Guernsey-registered charities during these difficult times."
Mr Woodhams said: "The Association of Guernsey Charities would like to thank everyone who supported the traditional Christmas draw."