Guernsey company blames job cuts on end of LVCR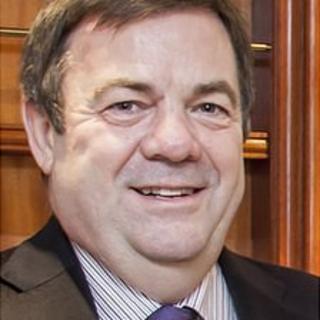 The loss of up to 26 jobs at a Guernsey firm has been blamed on the UK government ending Low Value Consignment Relief for the Channel Islands.
The relief allowed items valued at under £15 to be sent to the UK without a charge for VAT.
Healthspan Limited has announced the potential closure of its Pitronnerie Road warehouse at the end of April.
Graham Case, chief executive, said the company had been left with no choice but to look at locating elsewhere.
He said it would be moving the warehousing and shipment of goods part of its business to remain competitive in the market place.
The island-based company, valued at more than £150m, was set up in 1996 by Derek Coates, who owns the company along with an airline and a number of hotels.
The 26 staff, 19 full-time and seven part-time, work on the dispatch of goods and customer services and have been given formal notice that their roles are likely be made redundant.
Mr Case said staff would be consulted over a four-week period to discuss "alternative employment options" and details of the company redundancy package.
He said: "Sadly we have to make difficult business decisions in challenging trading and economic times."
Mr Case said the decision would be reconsidered if there were any "significant developments", such as a successful result from the judicial review launched by the States of Guernsey, which is due to be heard next month.