Alderney energy deals 'good for islands'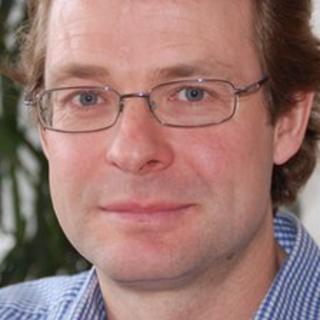 Deals signed by Alderney with the UK and France are a win for all the Channel Islands, according to a member of Guernsey's renewable energy team.
On Friday Alderney Renewable Energy agreed deals to develop seabed machines around the island and for a cable link between France, Britain and the island.
Mat Desforges, from Commerce and Employment's Renewable Energy Team, said Guernsey stood to gain.
He said any progress made benefited all those working in the industry.
Mr Desforges said: "It's good news for Alderney, it's good news for us - there's a lot of focus in Britain on solving the technical challenges the marine environment is a harsh environment."
He said Alderney was looking at research and development of the technology while Guernsey, along with Sark and Jersey, was taking a different approach.
Mr Desforges said: "Our plan is to have a commercial scale farm at an appropriate time, which a good few years away yet, it's difficult to put an exact time on it.
"We'll watch with real interest how Alderney progresses this, at the moment it's an agreement to progress... but let's really hope it develops into something more concrete because we'll all stand to benefit in this big challenge, rather than a race."