Guernsey waste strategy 'aims for lowest cost'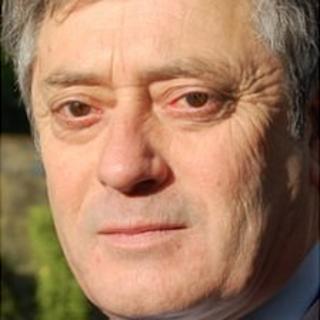 The waste strategy proposed by Public Services would involve the lowest cost to Guernsey taxpayers in the long term, the department's minister has said.
Deputy Bernard Flouquet made the comment in response to an alternative set of proposals being put forward.
Deputy Tony Spruce has called for more investigation of on-island treatment and costing of kerbside collections.
Deputy Flouquet said the proposals for waste export best reflected the views of islanders.
He also questioned figures suggested by Deputy Spruce for the rise in household waste bills.
Public Services Deputy Minister Scott Ogier said the new strategy would involve increased costs, but that had also applied to previous waste management proposals.
He said: "We are fast running out of space at Mont Cuet, we have no other suitable site available, and in any event landfill is widely accepted as the worst option.
"As a community we have to face up to the fact that whatever else we do it is going to cost more than burying our waste in a hole."