Alderney stays out of marine energy agreement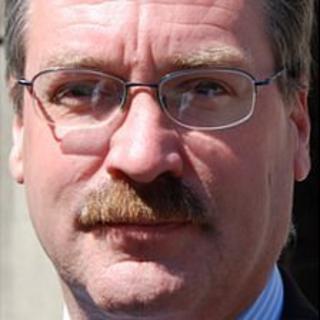 Alderney has opted out of a joint Channel Islands agreement to develop renewable marine energy.
Politicians from Guernsey, Jersey and Sark have agreed to share expertise on marine and tidal power.
However, Roy Burke, Alderney's chief executive, said the island had its own independent commission and regulator for renewable energy.
He said not signing the agreement made no difference and the island would continue to work with its neighbours.
The agreement between the three islands is for them to commit to collaborate on sharing expertise and promoting their joint interest.
Also, politicians from each island will meet, at least once a year, and staff from each island's authorities will "meet regularly".
Deputy Carla McNulty Bauer, Guernsey's Commerce and Employment Minister and chairman of the Energy Policy Group, said: "There have always been ad-hoc discussions between each island but this statement of intent represents a formal commitment to work more closely together."