Guernsey potato peel filming delayed by casting issues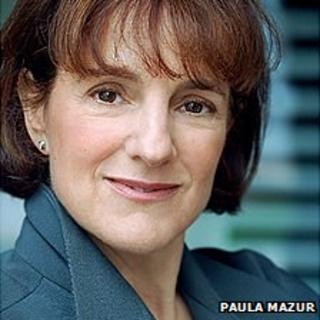 Plans to film part of a Hollywood movie in Guernsey have been delayed by a casting problem.
Work on the film based on the novel The Guernsey Literary and Potato Peel Pie Society was due to start in March, with filming on the island in April and May.
Producer Paula Mazur said they were still looking for someone to take on the role of Dawsey the pig farmer.
She said: "It's not really a problem it's more of an availability situation."
Ms Mazur said: "We ramped up the film very, very quickly. We're scheduling into a window that Kate Winslet had, it just so happens that in this particular time period the actors that we're most interested in are already on films.
"We're looking to start somewhere between the end of May and the beginning of September.
"The studio is very much committed to the film, we just need to cast that role."
'Visitor economy'
Filmmakers have said the amount of time, up to a total of five weeks, they would be able to film in the island depended on how much the States were able to help offset the additional costs involved.
Jason Moriarty, director of marketing and tourism, said: "The prospect of having some filming in Guernsey has grown much bigger than the potential considerable value to the visitor economy with the majority of the community wanting filming here for authenticity purposes.
"There's been an awful lot of hard work and goodwill from hotels, from carriers, really looking at how we can achieve this.
"You're talking potentially about a crew of 120 people on the island for a sustained period of time so there's bed stock, there's movements, there's logistics, location filming, potential congestion later in the season, things that we hope that we can all overcome.
"We've put a plan in place that was based on April and May so when we do get revised dates it's back to the drawing board."