Guernsey Press denies smear campaign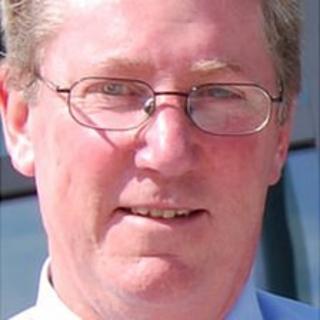 The editor of the Guernsey Press has denied carrying out a smear campaign on the politicians and civil servants in the island's Education Department.
The outgoing minister, Deputy Carol Steere, told States members that reporting by the island's only newspaper had been unjust.
Richard Digard said: "There's not been any campaign to undermine education.
"If there has been a campaign it's been to try to get the focus on the failures of education."
He said: "There's been a number of concerns raised about the direction of education and the way that it's been run.
"You might think, having read the Mulkerrin Review, that the findings of that rather vindicate the things that we've been saying."
He also questioned Deputy Steere's call for a judicial review.
Mr Digard said: "It seems entirely the wrong remedy for any harm she is complaining of and in any event a judicial review into what exactly?
"The judicial review is a legal device to look at the decision-making process of public bodies and governments so whatever a newspaper might do doesn't fall within that scope."