States of Guernsey begins survey to examine disability issues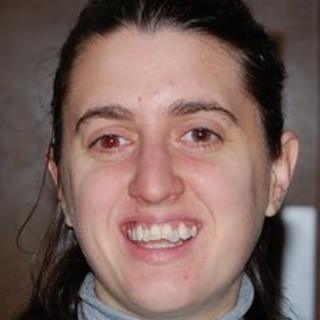 Guernsey residents will be asked about their health, wellbeing and social activities as part of a survey commissioned by the States.
About a quarter of homes in the Bailiwick will be questioned with the aim of measuring the prevalence of disability in the islands.
Three main areas will be explored, looking at day-to-day life, community involvement and mental and physical wellbeing.
Households will be selected at random.
Emilie Yerby, the States' Disability and Equalities Officer, said: "The aim of the survey is to get an accurate picture of the proportion of the population who face some obstacles to taking part in society, linked in some way to their health."
Anxiety and depression
She added: "It's important that people reply even if they already feel fully included in society and don't necessarily have any health issues."
She said the survey would be followed by an in-depth study involving those respondents identified as having some kind of disability.
Deputy Hunter Adam, Minister for Health and Social Services, said: "The results of the Health, Wellbeing and Social Inclusion Survey will inform a number of key policy developments.
"This research will give us information that has not previously been available."
A survey into mental wellbeing was carried out in Guernsey in 2011.
It found that levels of anxiety and depression in the island were similar to those in the UK.