Guernsey Electricity prices rise by 5.5%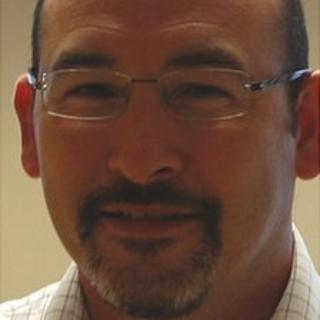 Electricity prices in Guernsey will rise by 5.5% in April, instead of the planned 2.5%, after the regulator decided to drop price control.
The Channel Islands Competition and Regulatory Authorities (Cicra) decided to trial a new approach to regulate the island's electricity market.
They have decided to replace approving tariffs in advance with ongoing assessments based on set targets.
The change in pricing control is due to be reviewed later this year.
In September, rises of 2.5% on 1 October and a further 2.5% on 1 April were agreed by the regulators.
The move has been welcomed by the directors of Guernsey Electricity.
Alan Bates, managing director, said: "This new framework could simplify the electricity regulatory process saving time and cost and enabling us to implement fairer pricing for customers while still providing funding for necessary investment."
'Challenging targets'
John Curran, Cicra's executive director, said: "This new approach will allow Guernsey Electricity greater commercial freedom with regard to when, and by how much, it changes tariffs.
"It will place the onus on the Guernsey Electricity board and management to satisfy themselves that they have rigorously scrutinised and set challenging targets to improve the company's efficiency.
"The regulator's role will now change to one of reviewing the company's plans. If we are in agreement with its proposals then the tariff change will remain in place. If not, and the difference is material, consumers will be refunded later in the year."
Mr Bates said Guernsey Electricity would continue to explore and lobby for a change in funding arrangements so the business, which is a limited liability company wholly owned by the States, would be allowed to secure long-term borrowings to fund its future major capital investments.
He said: "By achieving a change in how the business is financed we will be able to deliver a fairer and more equitable approach for customers in terms of capital investment in the future."