Potato Peel Pie filming in Guernsey depends on funding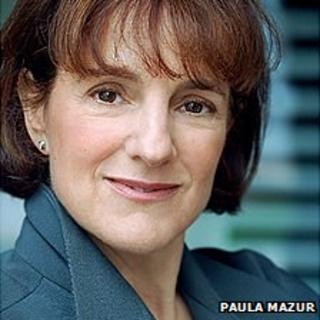 Filming in Guernsey for a Hollywood film based on a novel set in the island could start in the spring, its producer has said.
Paula Mazur said locations had been identified for filming The Guernsey Literary and Potato Peel Pie Society.
She said they planned to film for five weeks, but how long it was depended on concessions offered by the States.
The Commerce and Employment Department said it was looking at how it could help offset the filmmakers' costs.
Ms Mazur said: "We have now committed to shooting on Guernsey. We'll be there, but how long we'll be there depends on how much help we can get."
Jason Moriarty, director of marketing and tourism, said the States would not offer direct funding.
However, he said the department was "working intensely behind the scenes in conjunction with the private sector and States departments".
Mr Moriarty said until the details of the filming had been finalised, they could not calculate how savings could be made or what level of savings could be achieved.
Ms Mazur said the level of help "would be the determining factor on how many days we can shoot in Guernsey".
She said the majority of the filming would probably take place in London and begin in March, with two trips to the island for filming in April and May.
Ms Mazur said when the film's director Kenneth Branagh had been in the island earlier this month he had identified some appropriate locations, although she could not reveal where these were.
She said Mr Branagh had said he had been impressed by what he had seen on his visit.
As to casting, Ms Mazur confirmed that Kate Winslet was signed on to star as the lead character Juliet Ashton and said: "We're busy lining up the rest of the cast, no-one to report yet."