Guernsey minister says tax haven threat is 'posturing'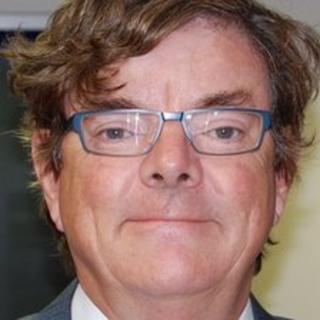 A threat from Labour Party leader Ed Miliband to wage war on UK tax havens has been dismissed as "political posturing".
Deputy Charles Parkinson, Guernsey's Treasury and Resources Minister, said the comments were of no concern.
Mr Miliband has said the UK should encourage the Crown Dependencies to reform or face being blacklisted.
Deputy Parkinson said of the comments: "I don't believe that they will have any credibility."
He said: "I think they are political posturing by a Labour leader who is struggling in the opinion polls."
Under current rules, British residents are able to keep money in offshore accounts where it can go unnoticed by HM Revenue and Customs.
Mr Miliband said he wanted to see action taken against finance centres closer to the UK first, including Guernsey, Jersey and the Isle of Man.
He said he wanted the authorities in the Channel Islands and the Isle of Man to reveal the names of tax evaders.
Mr Milliband also said wealthy individuals should be stopped from avoiding tax by investing in complex financial products, rather than in simple bank accounts.