Guernsey Airport runway work noise monitored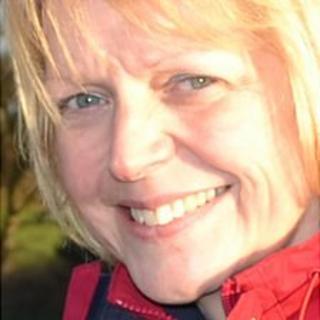 The effect of the Guernsey Airport runway project on nearby residents is of great concern, the island's director of Environmental Health has said.
Val Cameron said her team was currently preparing plans, so action could be taken if noise levels become excessive.
She said: "We will be working with the company but if it became extremely difficult, obviously we would have the power to close it down."
Mrs Cameron said hopefully they could stop any such issues occurring.
She said: "All the work we are doing at the moment is to assess the situation and put as many measures in place as we can to prevent any disruption to the community."
Work on the £80m project could start by the end of this month, if the Environment Department approves plans for minimising the disruption caused by, among other things, noise, light pollution and dust.