Guernsey residency for service children to be debated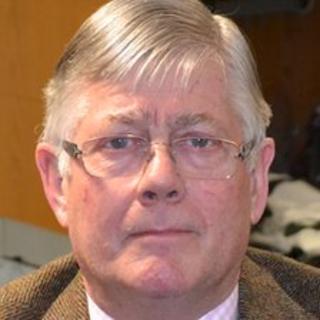 The issue of granting residency to the children of Guernsey service personnel born abroad will be debated.
Former Army officer Lt Col John Silvester raised concerns over the island's residency rules, stating they were damaging its military heritage.
He said children of Guernsey service personnel should be given residency.
Natasha Keys, director of Population Policy, said the issue will be presented in a Population Policy Group report in the January States meeting.
Lt Col Silvester said his children were all born while he was serving abroad and had to qualify for residency when the family returned to Guernsey.
He urged the States to follow the lead of Jersey, and alter residency laws to make allowances for children born abroad to Guernsey service personnel.