Guernsey has no plans to ban branded cigarette packets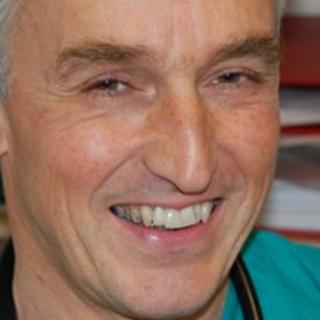 There are currently no plans to ban branded cigarette packages from the island, Guernsey's deputy director of public health has said.
Australia has decided to introduce plain packaging and the UK is due to begin public consultation in the spring into whether to follow suit.
Dr Brian Parkin said any move should only be made after the idea's effectiveness was measured elsewhere.
He said: "We should consider it, but watch and wait and see if it works."
Research in the UK has found a link between "glitzy, branded packaging" and the number of young people taking up the habit.
Dr Parkin said it was unclear whether this was the case in the island, but he believed only a wholesale shift in attitudes towards smoking and further increases in price would make a difference.
However, he said he was conscious of the impact this would have on the pockets of elderly smokers who are trying to cut down and stop.