Bowls star Alison Merrien given New Year Honour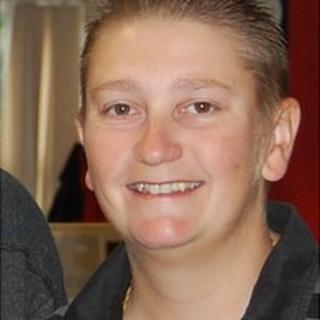 Guernsey bowls star Alison Merrien, the current double World Indoor Bowls champion, has been appointed MBE in the New Year Honours.
Mrs Merrien was recognised for her work in the sport, which has seen her win a total of seven world titles.
She said: "I was rather overwhelmed, it's still sinking in, I'm feeling really proud.
"It's not something I ever thought about really, but I'm looking forward to the moment and seeing the Queen."
Looking back on her career the 37-year-old said: "I think any sport or anything representing Guernsey to me is a high achievement and I dreamed of being a world champion, but to actually be one and the first one was a highlight.
"That was a mixed pairs, but to actually get my first singles title to me was a pinnacle, I'd done it and done it on my own and it was the highlight of my career."
One other islander appeared in the honours as Ken Tough was appointed OBE for his services as Her Majesty's Greffier.
He retired in August having served in the role for 30 years.
His duties included being clerk to the island's courts and the States and registrar-general of births, deaths and marriages in the Bailiwick.
Mr Tough said: "It was a very pleasant surprise and I feel a great deal of pride.
"I know people always say on these occasions that it's not a personal matter; it's a matter for the department that you represent, and it certainly was in my case as I've been identified with the Greffe for 36 years and served as Greffier for 30 years."