Aurigny reviews plane maintenance division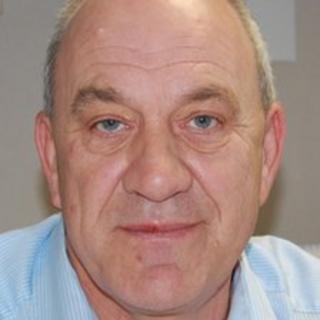 Airline Aurigny has announced it will undertake a review of its plane maintenance division, Anglo Normandy Aeroengineering.
The engineering group maintains Aurigny's fleet of ATR and Britten-Norman aircraft and has maintenance contracts with other airlines.
Technical Director for Aurigny Kevin Nixon will carry out the review.
Mr Nixon said he aimed to adjust the engineering process locally to suit customer needs.
He said he did not believe the process would be costly and added that the States-owned company should appeal to small, regional airlines who needed their aircraft maintenance done within a few flying hours of their base.
Anglo Normandy Aeroengineering operated at a loss of £130,000 in 2010 and was predicted to make a loss in 2011, according to the States of Guernsey's 2012 Budget.