Finance industry faces economic 'tsunami'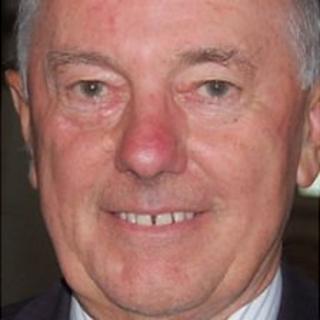 Guernsey's finance industry is facing an economic "tsunami", according to the island's deputy minister of treasury and resources.
Deputy Jack Honeybill said uncertainty in Europe and a "revenue hungry" UK Treasury could hit the island economy.
He said: "Traditionally Guernsey has been able to duck and weave and regenerate from the ashes.
"If the finance industry starts to deteriorate we have got to be positive and make sure that we bounce back."
He added: "There is a tsunami round the corner and we must be prepared."