Elderly drivers 'a major concern', say Guernsey Police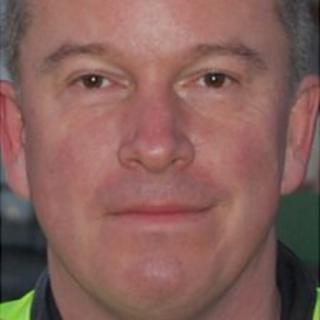 The way elderly drivers are assessed in Guernsey could be changed after concerns raised by some recent crashes.
Guernsey Police's Traffic Sgt John Tostevin said he believed older drivers had become a major concern.
He said he was due to meet with the Environment Department, which licenses drivers, later this week to discuss the situation.
Traffic Sgt Tostevin said islanders had a responsibility to speak to older family members about driving safely.
He said: "If a member of the family is clearly getting too old or doesn't have the ability to drive safely don't be blinkered they could be the person that gets injured.
"If when you go for a drive [with them] you cringe talk about it and hopefully get them to agree to stop driving before an incident happens."