Guernsey States defers transport strategy debate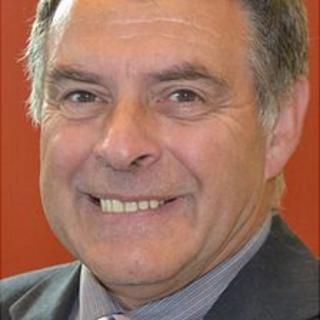 Guernsey politicians have agreed to defer debate on a report into a new integrated transport strategy for the island.
Environment Minister Peter Sirett called for the delay after "recent events surrounding the provision of public scheduled bus services".
It comes after talks with Island Coachways over bus services broke down prompting the need for a new provider.
Mr Sirett said: "We do want it debated, but not at this time."
He said that because the department was developing a comprehensive five-year strategy with public transport at its heart "meaningful debate would be impossible to achieve at this time".
"I am confident we will be able to ensure the ongoing provision of bus services in the short term, but the form they will take and the manner in which they will be provided over the next two to three years is at this stage unclear," Mr Sirett said.