Low Value Consignment Relief ended 'to protect shops'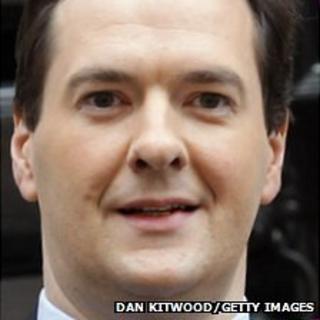 Low Value Consignment Relief (LVCR) for the Channel Islands was ended to protect high street shops in the UK, said UK Chancellor George Osborne.
Earlier this month, HM Treasury announced the end of the relief, which allowed parcels to be sent VAT free.
In his Autumn Statement, Mr Osborne said: "We're going to tackle the exploitation of LVCR.
"[It] has left our high street music stores fighting a losing battle with warehouses in the Channel Islands."
He said the "open abuse" was one of a number being targeted by the UK government, including stamp duty and capital gains tax.
In the Autumn Statement document it was estimated the ending of the relief, due to take effect from April 2012, would make an additional £90m for the UK government in its first year.