Channel Islands forum investigates adult content block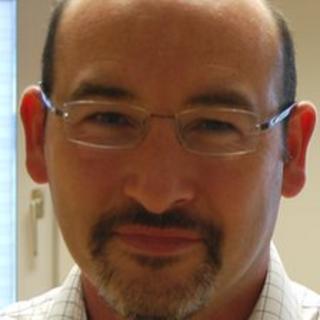 A pan-Channel Islands forum will investigate blocking adult content on young people's mobile phones.
John Curran, executive director of the Jersey Competition Regulatory Authority, said he supported the move.
Mr Curran, who is also the director general of Guernsey's Office of Utility Regulation, added that telecoms firms might have to absorb the costs.
There are currently are no restrictions in Guernsey on what material someone under the age of 18 can access.
The move came after Jersey's internet safety officer called for more to be done to stop children accessing inappropriate material on their mobile phones.
Jon Tarrant said Channel Islands mobile phone companies must be socially responsible.
The Jersey Competition Regulatory Authority and Guernsey's Office of Utility Regulation often work together under the banner of the Channel Islands Competition and Regulation Authorities (CICRA).