Green-belt land should be protected: Deputy Al Brouard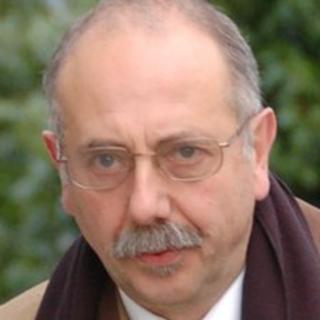 A move to prioritise brown-field sites, while protecting Guernsey's green-belt land, will be put to the States.
Deputy Al Brouard filed an amendment seeking to alter recommended revisions to the Strategic Land Use Plan.
The proposed revisions recommend new development away from the urban centres of St Peter Port and St Sampson's.
Deputy Brouard said his role in representing a rural parish was not his sole motivation, adding: "I'm just as concerned about the town as anyone."
He said: "Myself and Deputy [Martin] Storey put forward the proposition to have the town a World Heritage site.
"I'm concerned about the island generally, it just happens to be that we're looking at the urban and rural development side."
He said he wanted to see brown-field sites examined and developed first, with green-belt land being used only if necessary.
The revised plan, and its amendments, will be debated by the States of Guernsey at its November meeting.