Treasury member defends duty rise in Guernsey's budget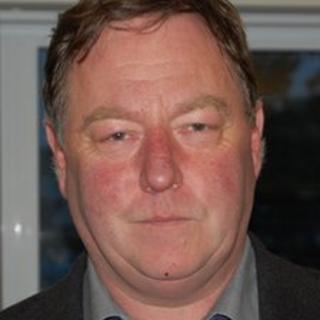 A rise in duty on cigarettes, alcohol and fuel set out in the 2012 budget has been defended by a member of Guernsey's Treasury and Resources department.
Deputy Shane Langlois said the rise would help tackle the island's deficit.
He said the implementation of Guernsey's tax system had left the government struggling to fill a gap of £30 million.
The 2012 budget includes a 6.5% increase in tobacco duty, 3% on alcohol duty and 9.8% on fuel duty.
It received some criticism for disproportionately affecting ordinary households, with one fuel retailer calling it "highway robbery".