Alderney States discuss jubilee holidays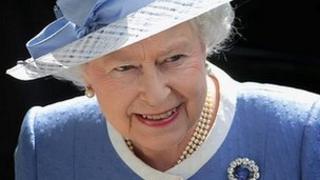 Alderney's politicians have been asked to approve an additional public holiday next year to mark the Queen's Diamond Jubilee.
John Beaman, the chairman of Alderney's Policy and Finance Committee, said the changes would bring the island in line with England, Wales and Guernsey.
It would mean moving the bank holiday at the end of May to 4 June and granting an additional day on 5 June.
The proposal is due to be debated at the States meeting on 16 November.
Members are also due to debate sanctions on Libya, changes in respect of laws on renewable energy, the review of land use in the island and changes to the housing laws.