Aurigny's Stansted Airport 'slots are safe'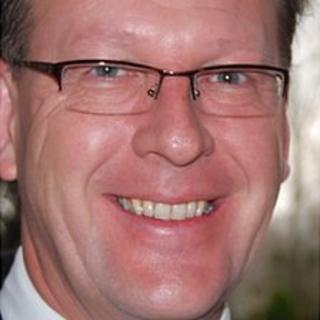 Guernsey's States-owned airline Aurigny has been assured its slots at Stansted are safe by the airport's managing director.
Nick Barton said: "Aurigny has a very good position at Stansted.
"We have what we call a grand fathering system, which means once you fly a certain route more than 80% of its life per year you get them next year."
He said the airline, which runs a triangular route including Jersey, could have more slots in the future.
Mr Barton said: "Whilst we are an enormous airport, we have about 18 million passengers a year, what makes that 18 million is the constituent parts, which are our airlines."
He said he was in the island to visit Aurigny as "it was important to get feedback from regional airlines and improve the service to customers".
Mr Barton said: "Unless you come and see the likes of Aurigny and they tell you warts and all how good, bad or ugly it all is how on earth can I respond.
"My objective is to make Stansted the port of entry for anybody flying from Guernsey into London."