Guernsey Airport planning review 'held up by cost'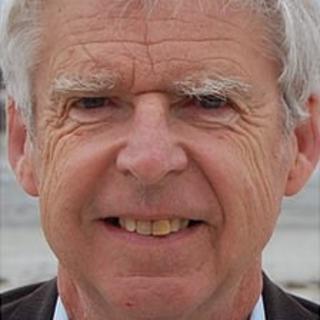 A judicial review into how Guernsey Airport's redevelopment planning process was carried out could cost too much, a deputy has said.
Deputy David De Lisle and Deputy Shane Langlois have called for the review as they believe the process was against rural development rules.
Plans for the £80m project, which includes moving the runway by 120m, were approved earlier this month.
Deputy De Lisle said the legal fees involved could cost at least £20,000.
He said he and Deputy Langlois were considering how the funding could be secured.
The St Pierre du Bois douzaine has said it would not support a judicial review due to the costs involved.
Its members said they were unable to commit to a potentially costly legal action.
The Public Services Department has repeatedly said the redevelopment work was urgent because the existing runway was operating beyond the end of its lifespan.
It said the runway was last resurfaced in 1974 and would normally have been expected to last between 15 and 30 years.
The contract for the majority of the work was signed on Friday.