Salerie Battery reserved for fishermen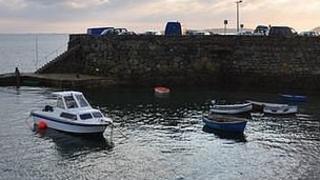 A motion to retain the rights of fishermen in a Guernsey car park has been approved by the States.
The Environment Department had called for parking at the Salerie Battery to be regulated after claims vehicles had been dumped in the area.
Deputy Barry Brehaut asked the area be kept for fishermen to land catches and over-winter boats and for parking for motorbikes and bicycles.
The States and the department overwhelmingly supported his proposal.