Guernsey States agrees to cut 50 jobs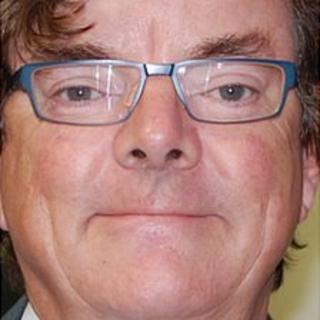 Fifty administration jobs will be cut at the States of Guernsey after deputies agreed to introduce shared services.
The £8m project to increase automation and introduce new procurement systems is expected to save £1.7m a year.
The Treasury and Resources Department said it would reduce overheads and improve access to information.
Minister Charles Parkinson said the bulk of the savings would come from the job losses.
He said they would come from natural wastage and early retirement but compulsory redundancy could not be ruled out.
The department said the changes in IT systems would improve the ability to get more volume-based discounts from suppliers and allow 16 other money saving projects to be more effective.
Deputy Parkinson said: "This combined project is one of the most important to come before the States, it's much more than just an IT project.
"It will help to transform the way we deliver some of our administrative back office functions, particularly in the areas of finance and HR [human resource].
"Responsibility for delivering this project will rest with the whole of the States, not just all of the political members but all of the departments and civil servants individually."
The project, which is part of the Financial Transformation Programme, is due to be completed by January 2013.
The five year programme, which is due to run until October 2014, is aimed at delivering a total saving of £31.8m.