Deputy Robert Sillars elected to education department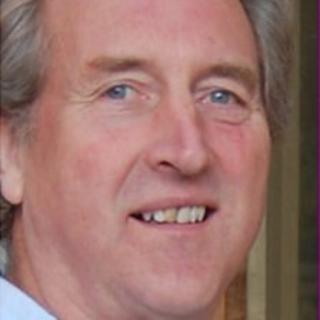 Deputy Robert Sillars has been elected to Guernsey's Education Department after the resignation of one of its members.
Deputy Matt Fallaize resigned from the department earlier this month after his offer of resignation was rejected by the States.
Deputy Sillars was chosen ahead of Alderney Representative Paul Arditti.
The States voted in his favour by 26-18 with one blank paper and one spoilt paper.
Deputy Sillars committed to "trying to meet and exceed all the deputies expectations on education".