Guernsey States to publish meeting records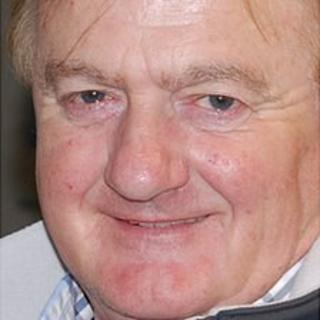 Transcripts of the meetings of the States of Guernsey will be published from 2012.
Currently, agendas and resolutions are available online and in print but no minutes are published.
An audio recording of the States meeting is also made but is not available online.
Ivan Rihoy, the chairman of the States Assembly and Constitution Committee, said: "We are alone in the British Isles in having no verbatim report."
He said: "Practically every parliament modelled on the Westminster system produces a Hansard report of its proceeding, other than Guernsey, Alderney and Sark."
The States Assembly and Constitution Committee (SACC) brought forward the proposals after a trial of voice software, where speech is automatically turned into text, used by the Isle of Man Government to produce its own written reports.
SACC said the system would significantly reduce the potential production costs.
The committee also suggested some sharing of resources with the Isle of Man, as producing the Tynwald reports does not fully occupy the staff or systems involved.
The money needed for using a voice recognition system, estimated to be £20,000, has already been approved as part of the States Strategic Plan.
The written reports will cover the meetings of the States of Deliberation, but not departments or committees.
The audio of States meetings have been recorded since 1983 and making these recording available online is being investigated by SACC, the Treasury and Resources Department and members of the Royal Court.