Torteval nature reserve to be renewed for jubilee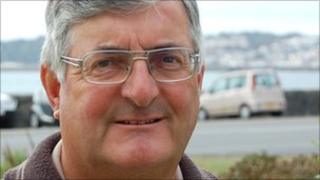 A neglected nature reserve is to be spruced up as part of a Guernsey parish's celebrations for the Queen's Diamond Jubilee.
After a meeting of parishioners, Torteval has decided to clear and replant an area beside the parish's church hall and cemetery.
Pat Le Tocq, the dean of the douzaine, said: "We had more attend the meeting than when it came to the parish rates."
He said the land had been designated as a bird sanctuary in the 1970s.
He added: "After a few years it sort of fizzled out and was never kept in reasonable order."
The island's 10 parishes are each exploring ways of celebrating 60 years of the Queen's reign.
The States has agreed to move a bank holiday and grant an extra one to celebrate the jubilee from 2 June till 5 June.