Guernsey to host Britain in Bloom 2012 awards night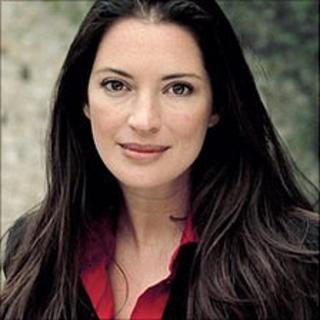 Guernsey will host the 2012 Royal Horticultural Society's (RHS) Britain in Bloom Awards night.
The initiative is the UK's largest horticultural campaign involving more than 1,000 communities each year.
It will be the first time the awards, which started in 1963, have been held in the Channel Islands.
Deputy Tony Spruce, volunteer chairman of Floral Guernsey, said: "This is a huge honour and shows how regarded we are as a horticultural centre."
The ceremony is to be held in October 2012.
He said: "The event will see around 500 visitors from the length and breadth of Britain visiting Guernsey to take part in the awards evening, giving a fantastic boost to local tourism and further raising awareness of Guernsey and the Bailiwick."
The island has had a number of success in the competition including a gold for St Pierre du Bois in 2010, a silver gilt award for St Andrew, two golds for Herm in 2002 and 2008 and a gold award and victory for St Martin in the small town section in 2011.