Guernsey firms are targeting new financial markets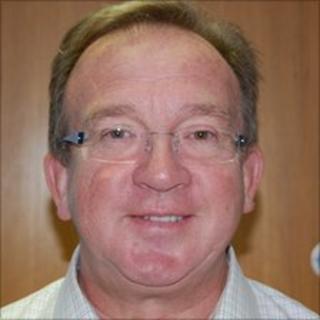 Guernsey financial and legal firms are targeting new and emerging markets.
Peter Niven, chief executive of Guernsey Finance, said particular focus had been placed on Brazil, Russia, India and China (the BRIC nations).
He said: "We have an expertise in dealing with and structuring wealth for individuals and corporates - those have to be a prime market for us."
Mr Niven also said that a lot of hard work must be put into generating interest and trust from such markets.
He said people working for Guernsey companies had been travelling around the world regularly to see existing clients and attract new ones.
Mr Niven said that China and India were key focus points.
He said: "There is a realisation that those are the markets where we have to be."
Guernsey Finance markets the island's finance industry in other jurisdictions.