Guernsey and Jersey households to be tested for radon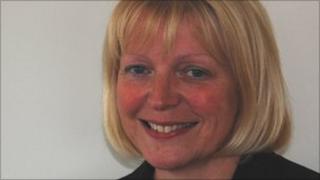 The amount of radon gas found in Channel Island households should be known by February 2012.
A survey of dwellings in Guernsey and Jersey is in the planning stage and is scheduled to begin in October.
It follows a call for further research by Jersey resident Timothy Hanson, who attributes the death of his father Vernon to the presence of radon gas.
High-risk areas have been identified in both islands and home owners will be approached about installing detectors.
Radon gas, if inhaled, emits particles that can damage the lungs.
The gas emanates from certain types of granite which are commonly found in the Channel Islands and in the South West of England.
The survey will involve small pots being placed in the bedrooms and living rooms of the selected homes for a period of three months.
Val Cameron, who is Jersey's Head of Health Protection and also Guernsey's Director of Environmental Health and Pollution Regulation, said the resulting data should be available by February.
She said she expected individual results to be made available to householders.
The work is being carried out in conjunction with the UK's Health Protection Agency.