Guernsey population response 'pathetic', says deputy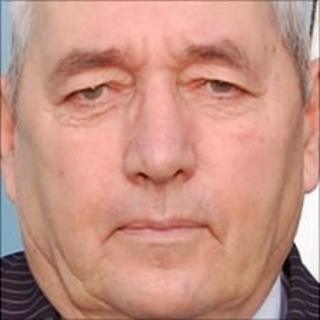 The response to Guernsey's population consultation has been described as "pathetic" by a member of the group behind the proposal document.
A total of 354 responses were received during the three-month public consultation process.
Deputy Dave Jones said: "I'm deeply disappointed by the number, I think it's quite frankly pathetic."
The group is due to report back later in the year with proposals for managing the size and make-up of the population.
Deputy Jones said: "It's a consultation document that will affect the lives of every single man, woman and child in this island and I would have expected much more response.
"However, having said that it is a complex document, everything has been thrown in the mix for discussion.
"It has taken some time I think for people who have responded to get their head around the document and to think carefully about the responses that they make.
"I don't think there will be a major reaction until firm proposals are put into a document for the public."
He said the group needed to move forward with the responses it had received.
His views are contrary to those of Deputy Bernard Flouquet, the chairman of the population policy group, who earlier described the feedback as "pleasing".