Guernsey's Island Games success due to 'investment'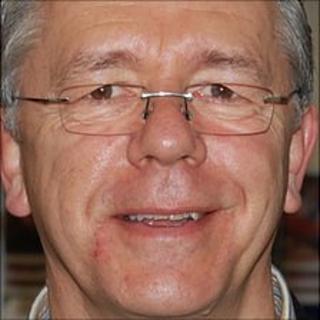 The Guernsey Island Games Association chairman has said investing in sport has been crucial to the island's recent medals success.
Guernsey topped the table at the Isle of Wight-held Island Games with 41 gold, 41 silver and 25 bronze medals.
David Inglis said the rewards were being reaped from the money the States had put into sport.
Sark returned with three medals, while the Alderney team did not win any medals.
Mr Inglis said: "Government support has been there all along but it just takes time to come through."
He added: "I think we have peaked with the Isle of Wight, what we've got to now carry on with is the development provided by the Sports Commission and the development officers in various sports.
The competitors returned home on Saturday and were welcomed by friends and family at the harbour.
The Bailiff Sir Geoffrey Rowland, who accompanied the squad, said: "It's been a truly outstanding performance this week, it's beyond the expectations of most of the competitors.
"They were given a marvellous opportunity, there's been a great platform below them provided by the administrators and the managers, but they have seized the opportunity."