Ferry delays have 'damaged' Guernsey's reputation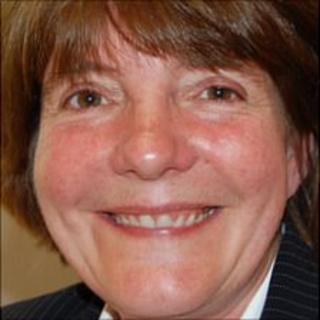 Condor Ferries has admitted delayed sailings have damaged its own and Guernsey's reputation, the Commerce and Employment minister has said.
Delayed services, caused by technical problems, have seen Condor Ferries face strong criticism in recent months.
Deputy Carla McNulty Bauer said the priority for her department and Condor was to resume normal services.
The company is the only service to run daily between the UK and France and the Channel Islands.